Why thistransformation ?
Hammel Group, which in 70 years has become the market leader in water management in the housing sector, is renewing itself and changing its name: it's now called AYOR..
We have always sought to anticipate the needs of all installers.
At a time when the third generation of the family business is taking over, AYOR embodies all these developments.

Initially a distributor, we became an industrial company

Strategic innovation has taken centre role

Distribution has become omnichannel

Today, manufacturing is carried out in our own factories and our network of exclusive partners

Specific and differentiating services have been developed for distributors and all installers
The DNA of our family business, our values apply internally as well as in our customer relationship

Agility
Knowing how to reinvent
your skills and organization
to anticipate the needs of all
installers

Surpassing yourself
Promoting initiative and
boldness to constantly
innovate and make the
products safer, more durable,
easier and more comfortable
to install

Benevolence
Listening to each other,
communicating and getting
together in order to get job
well-done, both internally and
in customer relations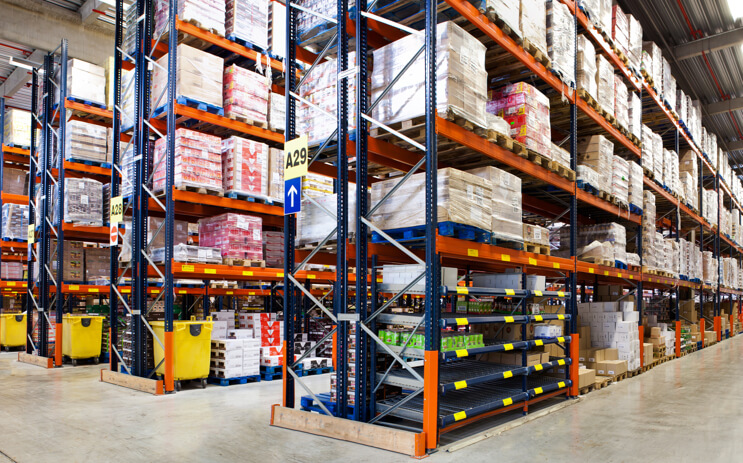 LOGISTICS
With nearly 100,000 m2, our logistics platform delivers upon request in 12 hours or 24 hours. Every year, 35 million items are delivered throughout Europe, with a service rate of over 99%..
The ISO9001 certified platform offers complete traceability for each product shipped.